First 7th Day Baptist Church of Houston
Read below to find out a bit more about who and what our covenant is for.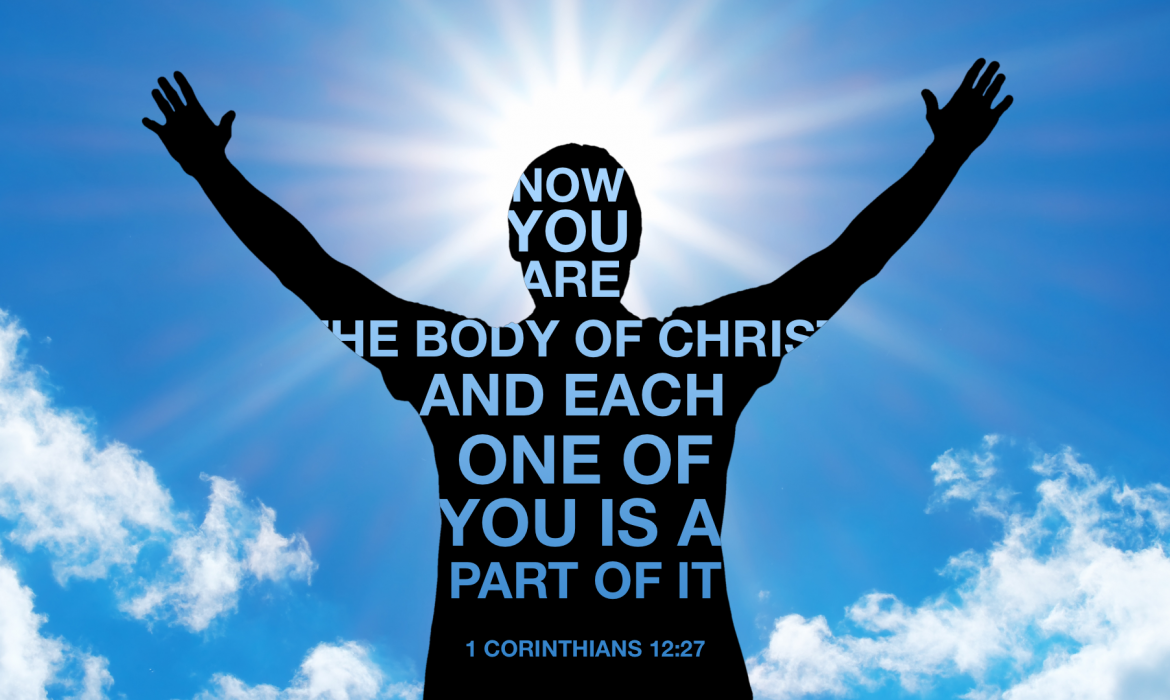 We solemnly and joyfully covenant together to:

*Profess Jesus Christ, the Son of God, as the promised Savior of mankind and to live according to His teachings;

*Support and encourage one another in the Christian faith that we might grow together in grace and understanding of our Lord and Savior Jesus Christ;

*Study the Holy Scriptures, which we acknowledge as our final authority in matters of faith and practice;

*Meet together on the Sabbath and other times, as the Lord shall give us opportunity, to praise and glorify Him;

*Give of our resources to meet the expenses and obligations of the church, as God gives us ability;

*Study and develop our spiritual resources so that each of us might find our function in the work of the church and to contribute our time and talents to the making of disciples of all men.

This covenant we embrace, acknowledging our own weaknesses and our dependence upon the Holy Spirit for guidance.

Adopted May 1977
Need Prayer? We'll Pray For You!