First 7th Day Baptist Church of Houston
Read below to find out a bit more about
Our Leadership
Jim Barclift has served as Pastor of 1st Seventh Day Baptist Church of Houston since 1994.  He has a Bachelor of Science in Business Management from Virginia Tech and received his Master of Divinity from Houston Graduate School of Theology Seminary in Houston, Texas.  His ministry focus is revival, spiritual awakening and the scriptural relevance in Christians' everyday lives.  Jim and his wife, Cindy, have one grown daughter and one grandson and are committed to the proclamation of the Gospel of the Lord Jesus Christ.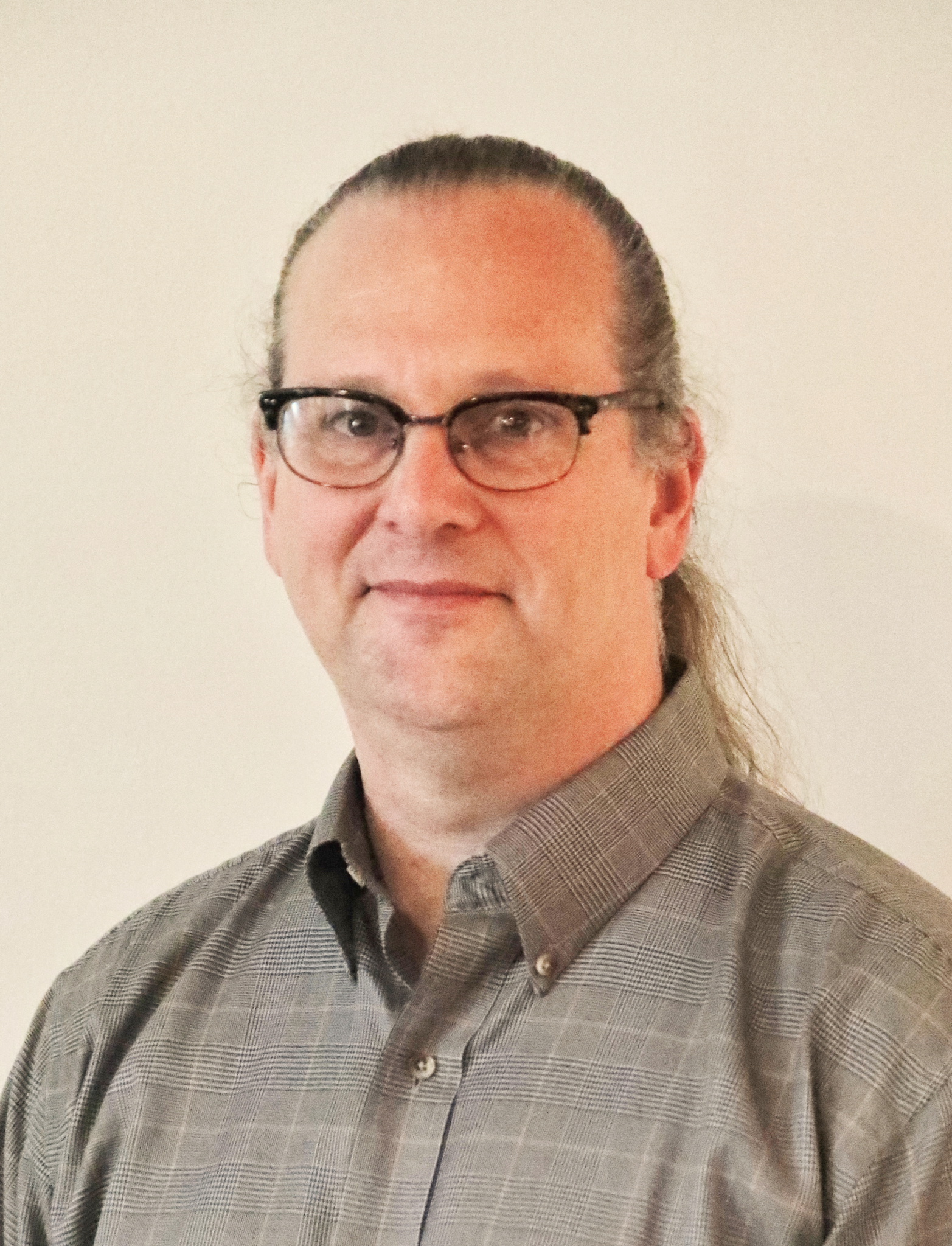 Mark Prause began playing piano at 1st Seventh Day Baptist Church of Houston the month after he graduated from Houston Baptist University with his Bachelor of Music in Theory and Composition.  He plays multiple instruments and has been a band director, private instructor, recording engineer and is currently a professional pianist.  Using this experience he leads the congregation in worship with a mix of contemporary worship songs, hymns and gospel songs with his wife, Kim, and his two daughters, Mercy and Elli.
Need Prayer? We'll Pray For You!